Aside from the famous tourist spots in the Philippines like Cebu, Baguio, Tagaytay, etc., one of the best places to get away from stress is to visit Laguna. It is a short drive from Metro Manila, the capital city, and offers various activities and attractions.
COVID-19 has had a tremendous smash on the tourism industry of the Philippines. According to a survey, over 90% of the country's businesses expected to lose at least 50% of their revenue due to the restrictions and closures.
However, due to the government's various initiatives in 2021, many local and national tourism destinations are already planning on increasing their offerings to attract more visitors.
One of the places that have started to attract tourists is Laguna. This city is known for its beautiful beaches and various other attractions. So, if you want to escape the city noise and stress in life, below, we have rounded up some of the best tourist spots in Laguna.
---
Must-See Tourist Spots In Laguna, Philippines
1. The Bato Springs Resort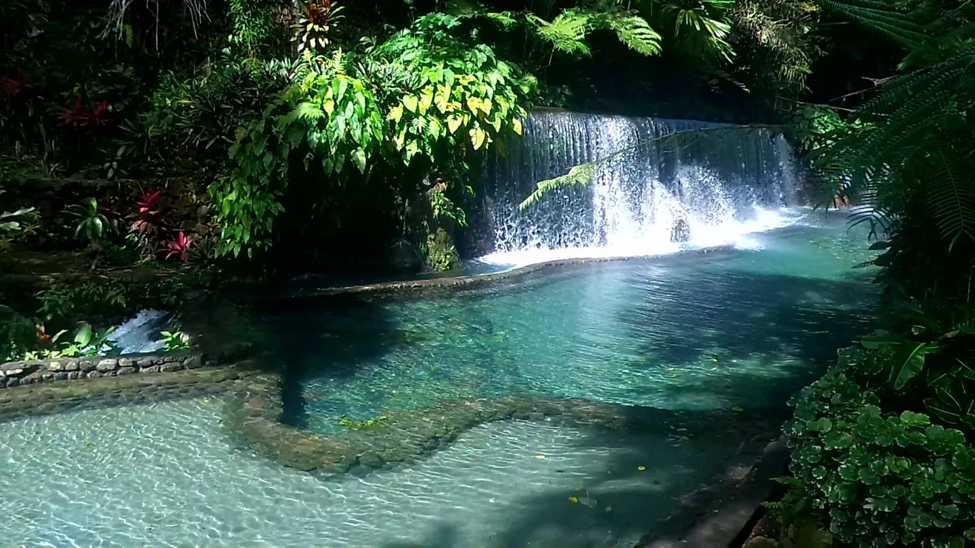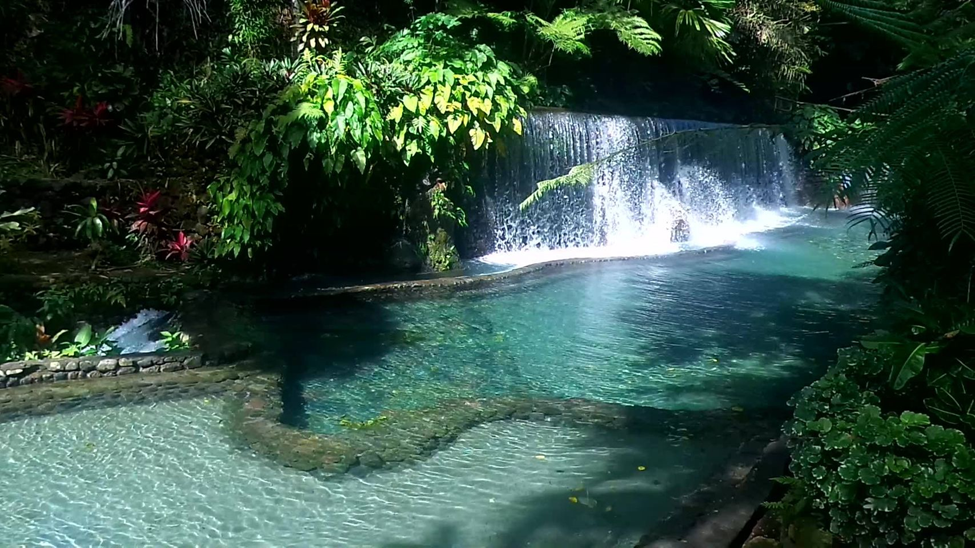 Make reservations now for this beautiful waterfall resort in San Pablo, as weekend warriors have already pinned it as one of their favorites. This resort features three swimming pools and lush greenery. Guests will get their fill of relaxation and greenery as they enjoy the various activities that the resort has to offer.
The resort's gardens are well-designed, and you can take photos of yourself relaxing in one of their various huts or tents. You can also choose to go camping on their grounds.
Note: Guests staying at the Bato Springs resort can check in at 6 pm instead of the usual 10 pm. However, certain groups are not allowed to enter the facility, such as children aged 15 and below and seniors over 65 years old.
2. The Mountain Lake Resort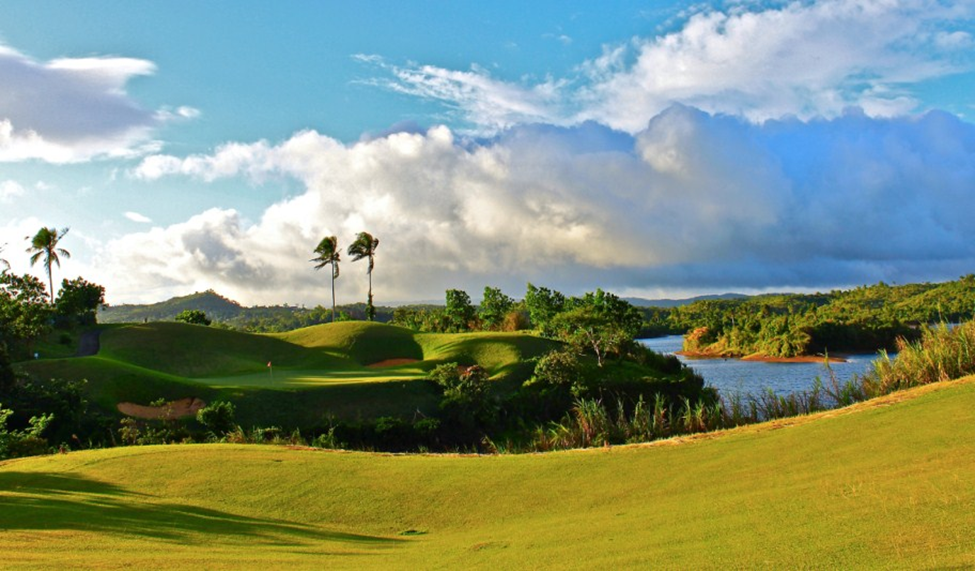 One of the best places to visit in Laguna is the Mountain Lake Resort, which is situated beside Lake Caliraya. This is a place where you can get away from the hustle and bustle of the city and experience the beauty of nature.
The 300-hectare Laguna resort offers a magnificent view of Mount Banahaw. Its first-class facilities and the surrounding area are also complemented by the mountain's imposing views.
They also have a package that includes full-day access to the resort, a lunch swimming pool, hanging bridge access, and a variety of water activities such as kayaking and banana boat. It also includes a 10% discount on additional food.
Note: However, due to the outbreak of the pandemic, the resort has temporarily suspended all non-emergency reservations and walk-ins. So ensure to make a reservation first.
3. The Splash Mountain Hotel and Resort
One of the pioneer resorts in the Philippines that offers therapeutic hot spring water is located near the Los Baos-Calamba highway. This area is known as Splash Mountain.
Kids and grown-ups can have fun at the various pools and slides that are available at the hotels and resorts that feature these facilities. Both adults and kids can also rest comfortably in the spacious suites and hotel rooms that are available.
A day at the water park Splash Mountain is a must-visit for anyone who enjoys water activities. There are various attractions and activities to choose from, and your ticket includes all of them.
4. The Republic Wakepark In Ayala Land's Nuvali
This water park, which is just 52 kilometers away from the metro, is currently reopening on a weekly basis. It features first-class obstacles and expert guides who will help you conquer the various challenges that come with wakeboarding. Guests can also choose to ride on cables instead of boats for added safety.
5. The Hulugan Falls
For those who are looking for a unique and challenging way to get through the thick wooden forests of Laguna, the Hulugan Falls is a must-visit. This 72-foot waterfall is one of the most popular tourist attractions in the province.
Although the province is known for its large lakes, it also has numerous waterfalls. Some of these include the Hidden Falls and the Talay Falls.
However, Before you start planning a trip, it is important that you decide on the number of falls that you want to visit. This will help you determine the best trail for your adventure.
If you have friends who are passionate about nature, then book a waterfall trek for them. This is a great way to spend time with them and experience the wonders of Laguna, Philippines.
6. The Underground Cemetery In Nagcarlan, Laguna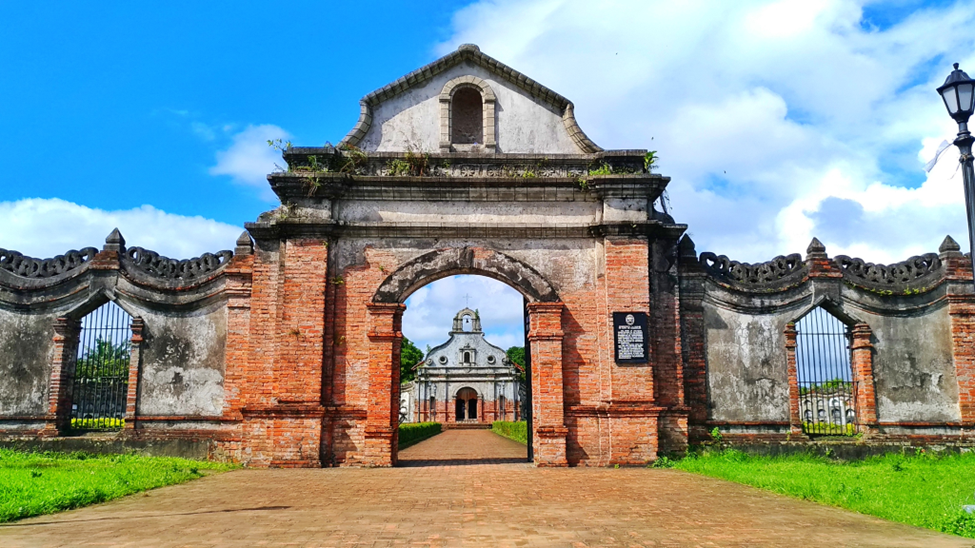 Aside from its numerous natural attractions, such as hot springs and lakes, Laguna also boasts a unique historical burial site. The Nagcarlan Underground Cemetery is a must-visit for anyone who is interested in learning more about the Philippines' history.
Established on August 1, 1973, the National Historic Landmark in Laguna was established. Since burials were no longer being conducted, it has become popular tourist destination. It does not charge entrance fees, and donations are always welcome to help maintain the facility.
7.    The Mount Makiling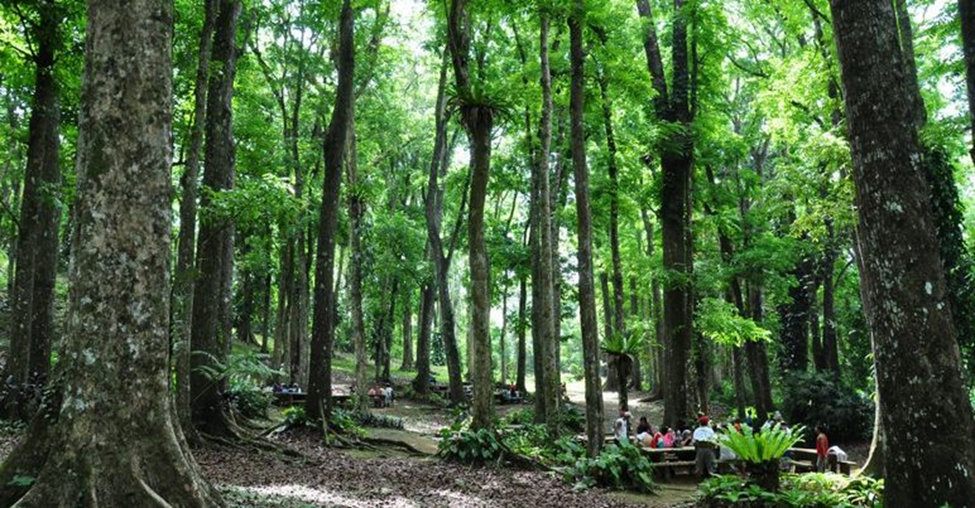 One of the best places to visit in Laguna is Mount Makiling, which is a challenging hike that is ideal for adrenaline junkies. Although it is not for the faint of heart, this mountain was once an active volcano. Even seasoned hikers have rated it as one of the most challenging hikes in the area.
Despite its difficulty, the Laguna trail in Los Banos is a must-visit for anyone who enjoys hiking and experiencing nature. It features numerous spectacular views and is also home to several endangered species.
Take a break from the hustle and bustle of life and enjoy a relaxing day in the tropical rainforest at this resort, which is located near two of the province's most popular mountains.
Situated in Laguna, Hidden Valley Springs is a beautiful tourist destination that is surrounded by natural springs and vegetation. It also has a variety of flora that has filled a 300ft deep crater that was created by the area's volcanic origins.
In addition to the regular pools, you will also be able to swim in several other natural spring pools. These are all filled with mineral waters.
So, If you are planning on visiting the facility for the day, you can expect to receive a private tour and admission to Hidden Valley Springs.
9.    The Pagsanjan Falls
The Pagsanjan Falls is a 33-foot-tall natural wonder that is located in Laguna's Cavinti region. It is an ideal place for families and individuals looking for an adventure.
You can reach the falls by either riding the waves or taking a boat into the waterfall. There are also two other ways to get there: the Cavinti route or the hiking and rappelling route.
This weekend, take a nature trip to Laguna and experience the excitement of a different kind of adventure. This activity is perfect for thrill-seekers who are looking for something a bit different.
10.                  The Villa Escudero Plantations and Resort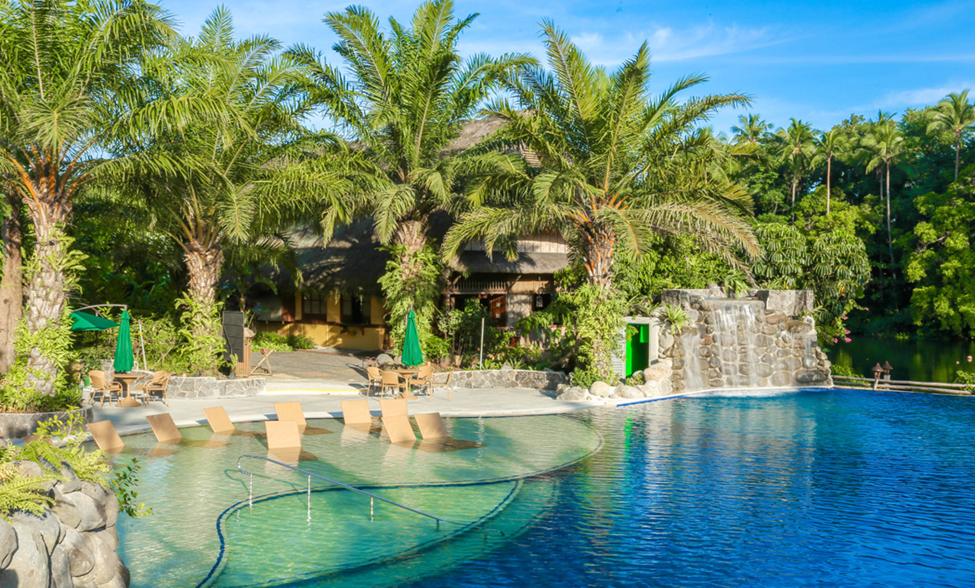 The former sugarcane plantation of this region is regarded as one of the most popular tourist attractions in the Philippines. It is also a great place for travelers to experience Filipino traditional culture.
While you are here, try their famous restaurant, which overlooks the waterfalls. This experience is only available in the Philippines. Aside from dining at their restaurant, guests can also enjoy various activities such as bamboo rafting, carabao cart rides, and swimming pools.
So, If you are planning on visiting Villa Escudero, They have a package that includes all the necessary details. It includes a day trip to the facility, a tour guide, lunch, and free use of the swimming pool.
11.                  The Japanese Garden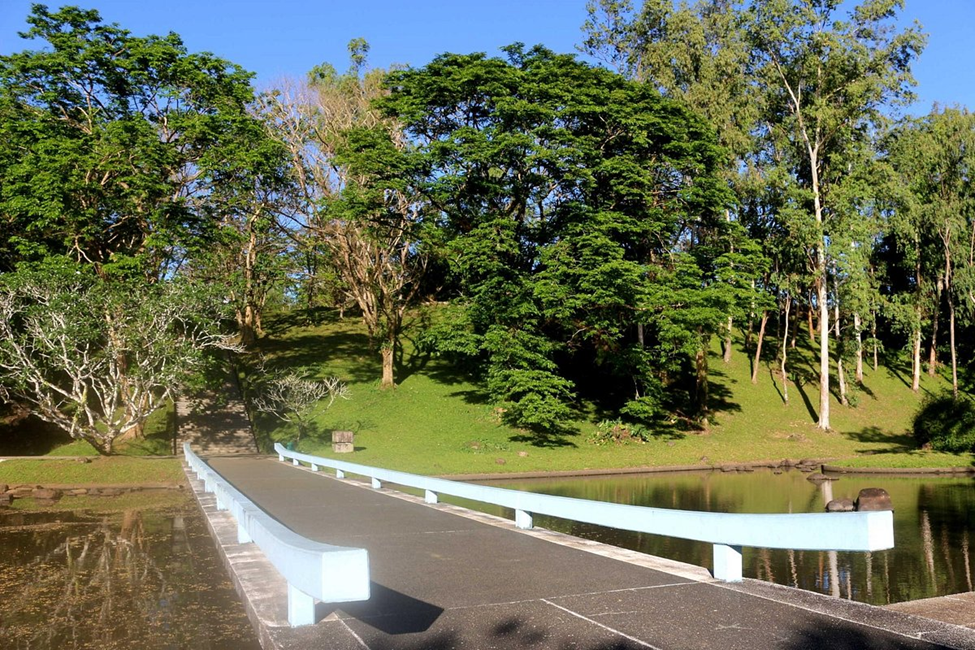 One of the most popular attractions in Cavinti is a Japanese treasure that was built during the Second World War. This is located along Lake Caliraya.
The Japanese Garden is a peaceful tourist spot that offers a wide variety of activities and views of the lake. The large trees that are located here invite you to explore the garden and enjoy some good old-fashioned picnics. This area was once rumored to be the burial ground of the infamous Yamashita treasure.
12.                  The Seven Lakes
Aside from falls and resorts, there are also various other attractions in Laguna that are popular with tourists. These include the Sampaloc, Palaicap, Pandin, and Calibato Lakes. For those who are looking for a short break from the hustle and bustle of Manila, these are the places to visit.
The views from the Pandin and Yambo lakes are so spectacular that they are considered the most popular in the region. The local residents of these areas also offer tours that feature a variety of food options, such as ginataang hipon, inihaw na tilapia, and steamed rice.
13.                  The Enchanted Kingdom
The popular theme park, Enchanted Kingdom, is back in operation. It features a variety of rides and attractions that are designed to bring out your inner child.
For a fun-filled day with your friends, head to Enchanted Kingdom for a day of adventure on some of the park's most popular rides, such as Space Shuttle and Jungle Jam. With the exclusive 20% discount on admission tickets, you can enjoy a great day of family fun.
---
Bottom Line
With the beautiful tourist attractions in Laguna, you can enjoy your vacation and try various activities near the country's capital. So, if you plan on visiting the Philippines any time soon, make sure to check out what Laguna has to offer!