A city dweller would like to spend time outside the city in the countryside. For a relaxing getaway, a trip to Nueva Ecija is a must. It is because several secluded resorts in the region are ideal for a calming stay. The combination of road trips and great accommodations is a must for any vacation.
Below are some of the best private resorts in Nueva Ecija, Philippines.
---
Marquez Residencia, San Jose City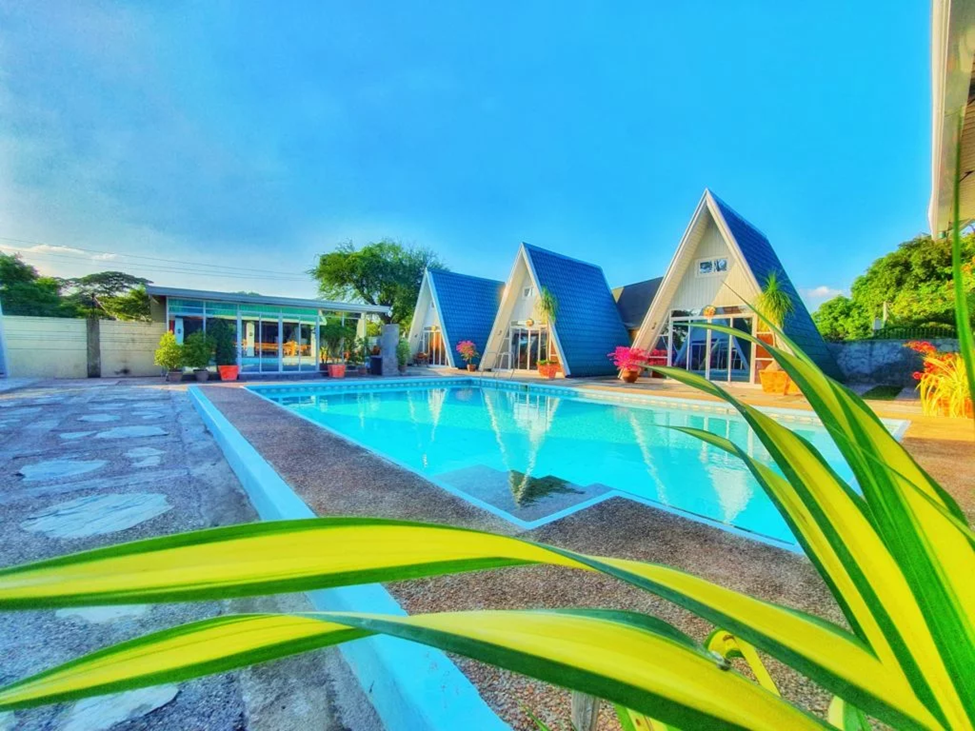 Facebook Page: Marquez Residencia
Price/Cost: $15 to $53 per person/night
The charming and comfortable villas at the Marquez Residencia are located in Christianville, San Jose City, Nueva Ecija. This property offers a tranquil setting where you and your family can enjoy a relaxing and private experience.
Each pyramid-shaped villa has a garden table and a chair out front, facing a swimming pool. Guests can easily access the collection by walking out of their accommodations and swimming in the water on the other side of the pool.
The beautiful grounds and accommodations at the Marquez Residencia are a must-see for Instagrammable places. The private rooms and the gardens are also lovely. Guests have additionally held events and intimate weddings at the facility.
The design of each villa is simple: a living room with a wood-look floor, a bedroom with a private bath, and a kitchen made of solid wood. It's as simple as it can get. It is a comfortable experience that you can enjoy during a stay.
The check-in period for an overnight stay at the facility is from 12 PM to 10 AM. Each villa can house up to three people and has free WiFi, a swimming pool, and breakfast. There's also an additional fee for groups of more than three people.
---
Hunter Valley Plantation and Resort, Cabanatuan City
Facebook Page: Hunter Valley Plantation and Resort
Price/Cost: $7 (Dormitory Type) to $270 (Big Accommodations)
Situated 25 minutes from Cabanatuan-American Memorial, Hunter Valley Plantation and Resort is a 2-star establishment that offers 22 non-smoking rooms.
The hotel is conveniently located near Members Club of God International and is only 50 minutes from Angeles. Guests can reach this establishment via a 50-minute drive. Hunter Valley is also within walking distance.
The hotel's front desk is available every hour and has free WiFi in all rooms. Guests can enjoy breakfast in the restaurant, and there's also a private pool. The restaurant serves local cuisine.
---
Bahay Kawayan Private Resort, San Isidro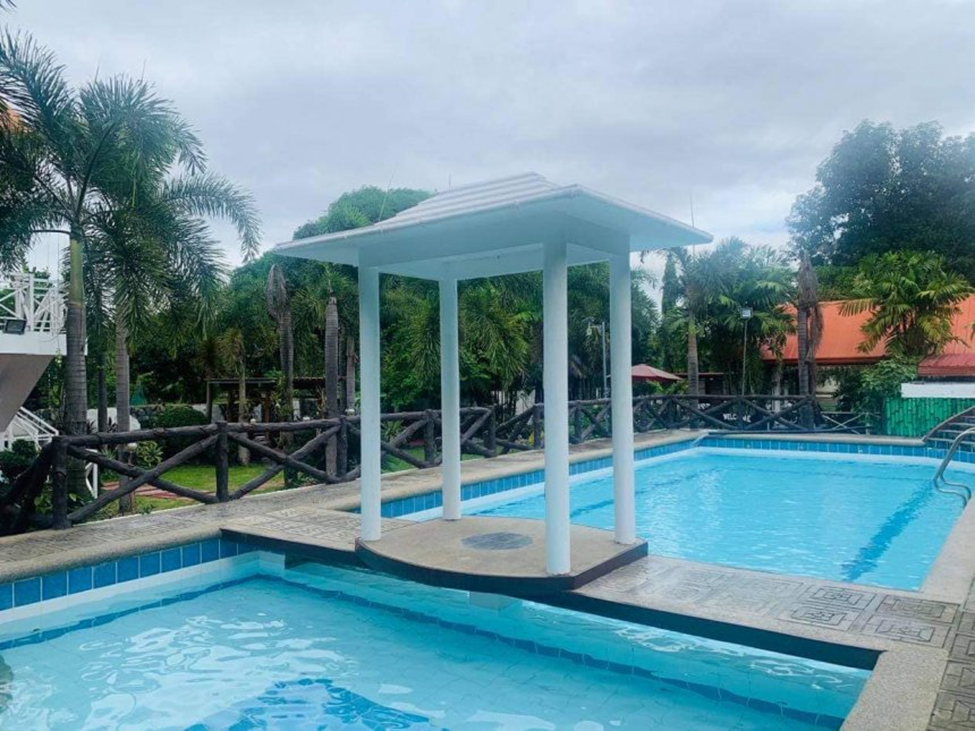 Facebook Page: Bahay Kawayan Private Resort
Price/Cost: $180 to $360/night
The Bahay Kaway Private Resort is an excellent venue for a special occasion. It has a swimming pool and eight rooms ideal for a large group.
The rates vary depending on the day of the week and how you want to rent it. For instance, if you rent a room for 20 people, you can expect to pay around $180 to $360.
The following facilities are available: A swimming pool, aircon rooms, and small cottages. Various functions are available, such as a charcoal griller and electric kettle.
You can now go to Sitio Polilio San Isidro Nueva Ecija Jaen, Philippines and enjoy the fresh breeze of the province.
---
Armando's Garden Resort, Cuyapo
Facebook Page: Armando's Garden Resort
Price/Cost: $150/night
The Armando's Garden Resort is located in Cuyapo, Nueva Ecija. It has an in-house restaurant that serves excellent food, and its staff is knowledgeable about its products. Their dorm room is worth $150 for 18 to 20 people.
This place is famous in the country, especially for those holding weddings and attending them. You can see the staff's effort to make a wonderful experience for their guests.
---
Villa Liza Resort, Bongabon
Facebook Page: Villa Liza's Facebook Page
Price/Cost: $36 for dorm-type accommodation to $108
Villa Liza is a semi-private resort that has a good amount of facilities and a great ambiance. It is a fantastic choice for those looking for a relaxing getaway.
A two-bedroom main house with a total of three bedrooms and one bedroom on the ground floor has a rate of $90. It can accommodate up to 15 people.
The resort has four villas priced at $36 each and a dorm-type unit that you can rent for $108 each. There are also a couple of rooms that price $18 each. To make reservations or inquiries, contact the resort through their Facebook page.
---
Balay Maria's Private Resort, Cabanatuan City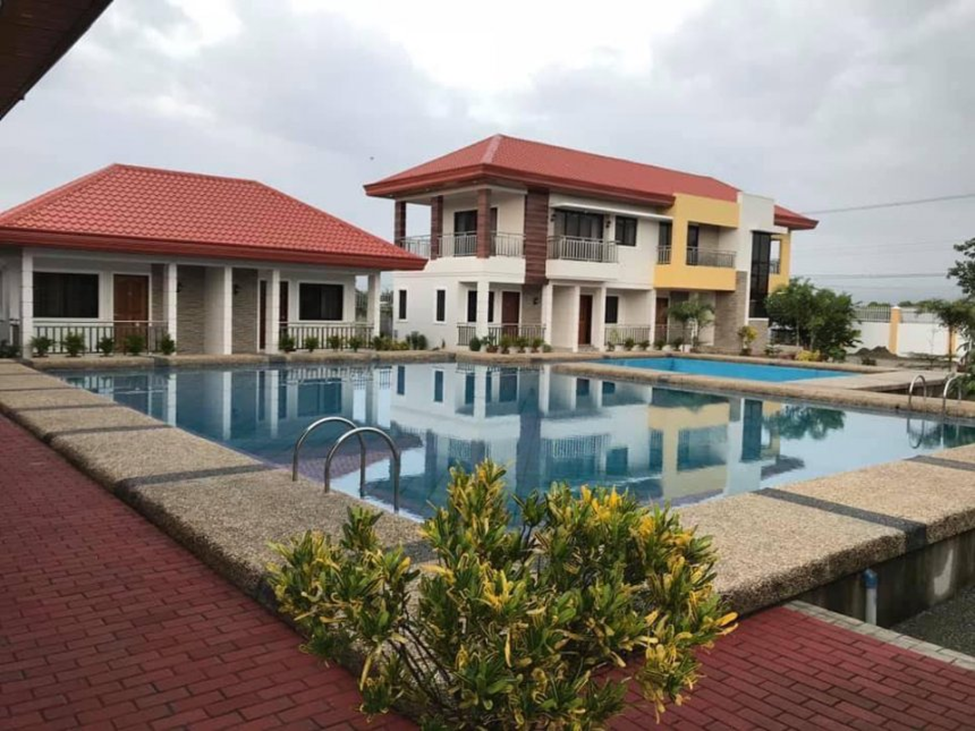 Facebook Page: Balay Maria's Private Resort
Price/Cost: $150+ (depending on the circumstances)
The private resort in the most populated city in Nueva Ecija, Balay Maria, is an excellent choice for groups like friends and families looking for a relaxing getaway. You can also use it for special events such as weddings, birthdays, and anniversaries.
Balay Maria's Private Resort is ideal for couples who want to celebrate their special day simultaneously. Please contact them to make a reservation or inquire about the facility through their page.
---
Villa Esmeralda Bryan's Resort, Palayan City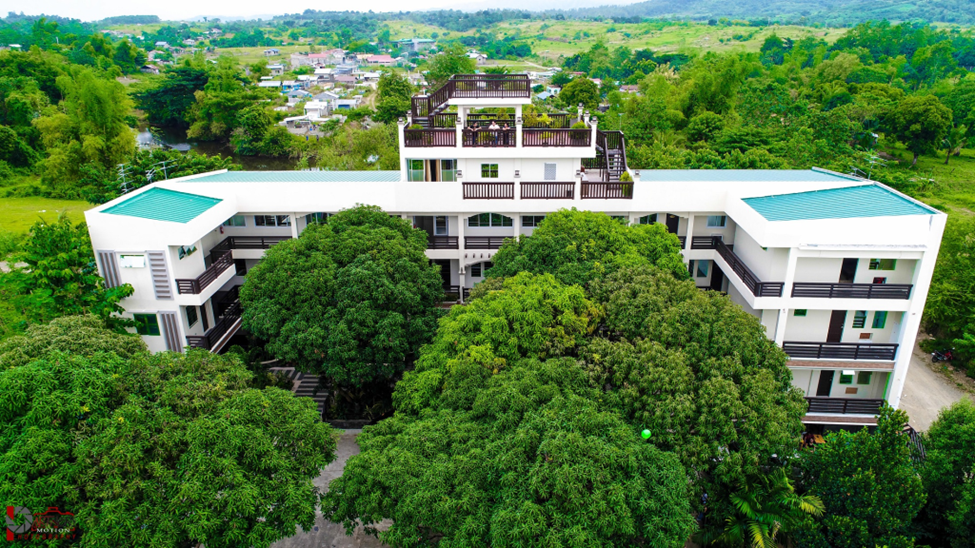 Facebook Page: Villa Esmeralda
Price/Cost: $60 to $150
You need a break from the stressful work environment. Or, you need to get away from the city and spend some time with family and friends.
The Villa Esmeralda is a beautiful resort that offers a relaxing and tranquil experience. It has a beautiful view of the Aurora mountains and is an excellent choice for various events. You can also use this facility for group meetings and weddings.
The resort provides various services such as a restaurant, coffee shop, and massage. These allow you to stay and relax without having to worry about anything. We also provide transportation to other areas in Nueva Ecija.
At the Villa Esmeralda resort, all-in rates are available with free use of all facility amenities. These include a swimming pool, gym, and flat-screen TV. There are also no hidden fees.
---
Camp Paraiso, Bongabon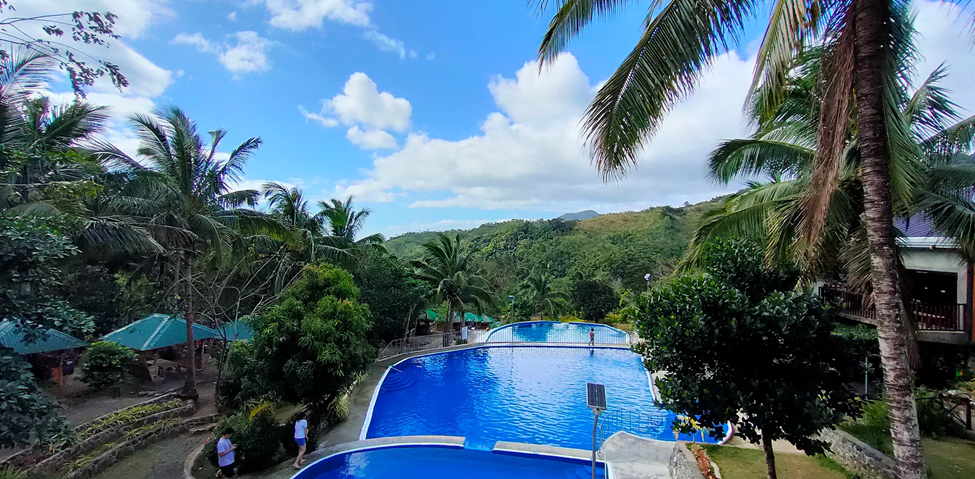 Website: Camp Paraiso
Price/Cost: $215 to $250
Situated in a beautiful area of Nueva Ecija, Camp Paraiso is an eco-stay that offers various activities such as camping, hiking, and swimming. Its three infinity pools have natural cold water flowing from the surrounding mountains. Guests can also enjoy various other activities such as yoga, bathing, and river rafting.
If you are a lover of adrenaline, you should hike in the virgin forest of Mt. Labi. Aside from its various attractions, such as its famous boodle fights and signature sandwiches, the resort also has a wide variety of affordable food options.
Since its doors opened, Camp Paraiso has received a warm welcome from locals and tourists. This facility, located in the heart of Nueva Ecija's Bongabon region, provides a safe and productive environment for the indigenous people. Its presence also helps decrease the logging activities in the area.
---
Conclusion
The private resorts above are only some of the best ones in Nueva Ecija. You can explore the province easily when you have a car with you to enable you to maximize your time roaming around.
Nueva Ecija is a haven for those looking for a break from the hustle and bustle of Manila, found in the heart of the Sierra Madre Mountains and with broad valleys and prosperous farmlands. This region also offers a variety of resorts that are ideal for locals and tourists.