The Philippines possesses over 7,000 islands, and it is a tropical paradise. It is known for its beautiful beaches, exotic ocean life, and friendly locals. It also has various local food options and offers tours around the area.
However, since there are so many islands in the Philippines, it can be hard to choose the best tourist spots to visit and activities to experience during your next trip getaway. Fortunately, we have rounded up some of the best summer activities to keep you entertained and inspired.
One of the famous tourist spots in the Philippines is the island of Boracay, which is famous for its crystal-clear waters and gorgeous beaches. But, aside from the well-known Boracay Island, here are perfect summer getaways in the Philippines that you should check out!
---
1. Coron Bay, Palawan (Best for Scuba Diving)
If you want a unique and fun getaway experience, located north of the island of Palawan, the Philippines' largest marine sanctuary is known as Coron Bay. This area offers a wide variety of marine life, including coral reefs, wreck diving, and vibrant fish and corals.
If you plan to explore the area during your summer, take a traditional Bangka boat trip to explore the waters.
---
2. El Nido, Palawan (Best for Island Hopping)
El Nido is a small town in the province of Palawan, and it has quickly become a well-known destination for its natural beauty. Its beautiful beaches and lagoons make it a must-visit area for anyone looking for a relaxing and authentic summer getaway experience.
It is hard to visit El Nido and explore it in just one day by yourself, but with a guided tour, you can explore its various attractions. This tour will allow you to get a taste of the island's white sand beaches, caves, and off-shore islands.
---
3.   Underground River in Puerto Princesa (Best for Underground Exploration)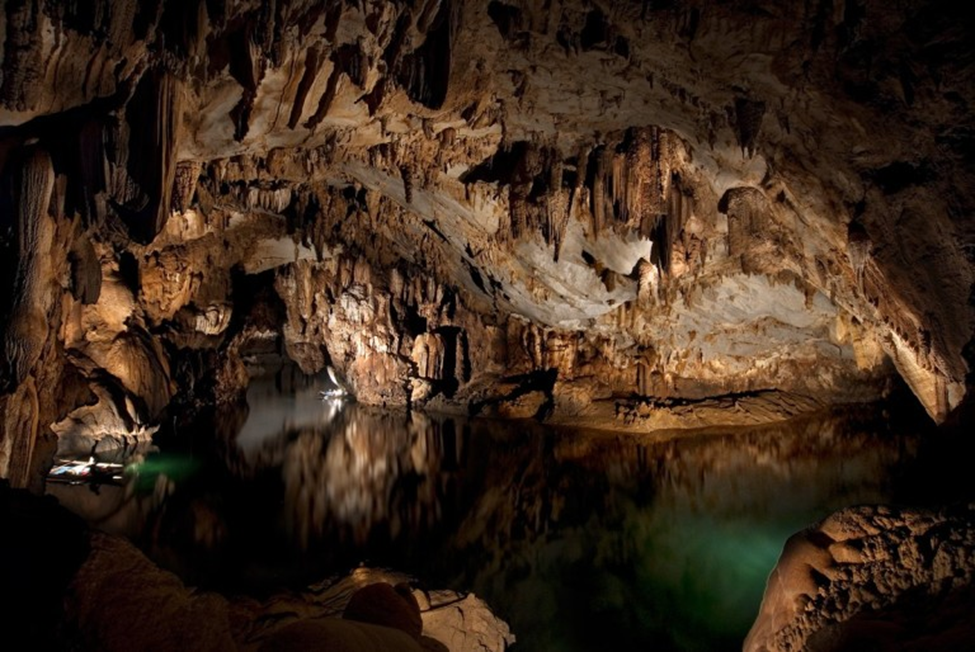 This township is full of its own unique attractions and is best known for its underground river. So, if you plan to visit Puerto Princesa, make sure to stop by its small township and scour the underground river of Puerto Princesa before heading to either El Nido or Coron.
This country's natural wonder is a must-see for anyone visiting the Philippines. During this tour, you will ride a river raft to explore the cave's magnificent cathedral-like ceiling and experience a truly unique perspective of the island of Palawan.
---
4. Oslob, Cebu (Best for Swimming with Whale Sharks)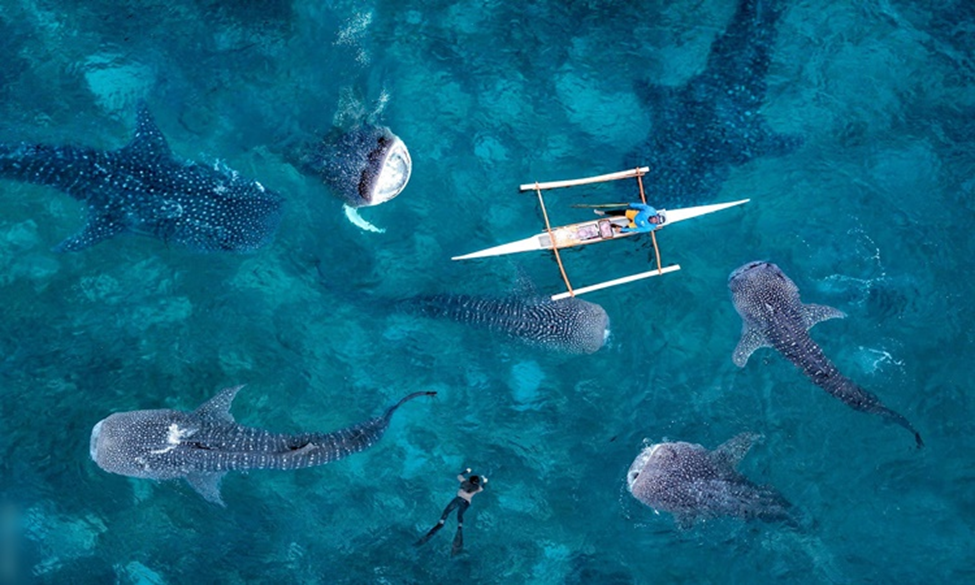 The summer season brings out the adventurous side of everyone. One of the most popular activities is whale shark hunting in Cebu. This activity, which is known as butanding, takes place in the area around the equator.
These animals are known to be harmless and are often regarded as the ocean's gentle giants. With the help of local guides, you can get a close-up look at these majestic creatures during a whale shark swimming tour.
---
5.   Chocolate Hills Of Bohol (Best for Sightseeing)
Located in the Philippines, about an hour away from Cebu, is the island of Bohol, which is known for its Chocolate Hills.
This natural landscape features over a thousand hills that turn into a warm chocolate brown during the summer season. Although it is not clear how these hills were formed, the locals believe that none of them were man-made.
Tarsiers, which are considered to be the smallest primates in the world, are endemic to the province of Bohol and can be visited in the Tarsier Sanctuary. These animals have become endangered due to habitat loss. This tour takes you to both the Tarsier and Chocolate Hills.
---
6.   The City of Baguio (Best for Nature Tripping)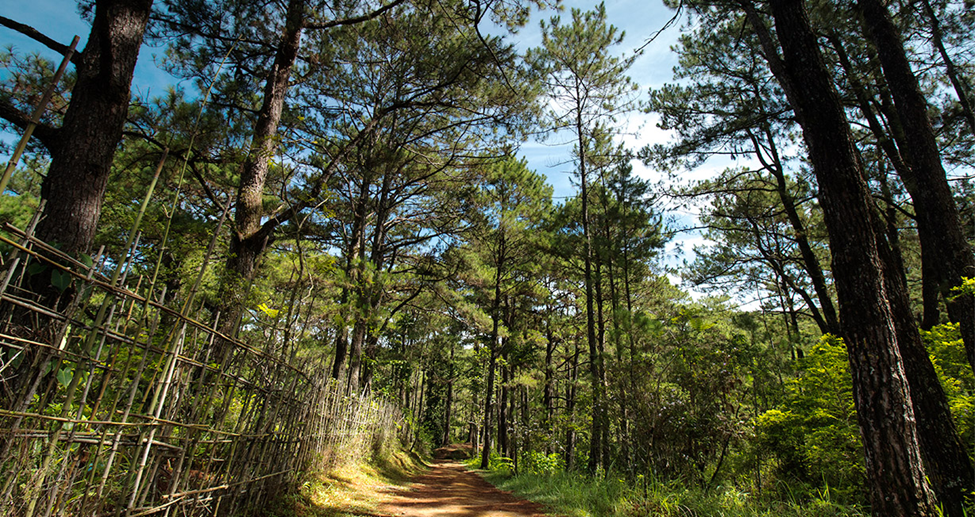 If you are craving a break from the heat, then take a trip to the cool mountain city of Baguio. This city is known for its cool climate, which makes it the summer capital of the Philippines.
The charming city of Good Shepherd is full of attractions and sights. Some of these include the BenCab Museum, which features the works of one of the country's most prominent artists, and the strawberry picking at this tourist spot. There are also several local boutiques together with some retail therapy along Session Road.
---
7.   Sagada, Mountain Province (Best for Hiking)
The Philippines is a great summer getaway destination for people who love to explore its beautiful mountain regions. A hike to one of the trails in the Philippines will allow you to get a deeper understanding of the country's diverse nature.
Begin your day at Kiltepan Peak, where you can see the sunrise over the falls. So, if you are after waterfalls, then head over to Bomod-ok Falls. This is a three-hour hike that is very challenging.
---
8.   Vigan, Ilocos Sur (Best for Food Tripping)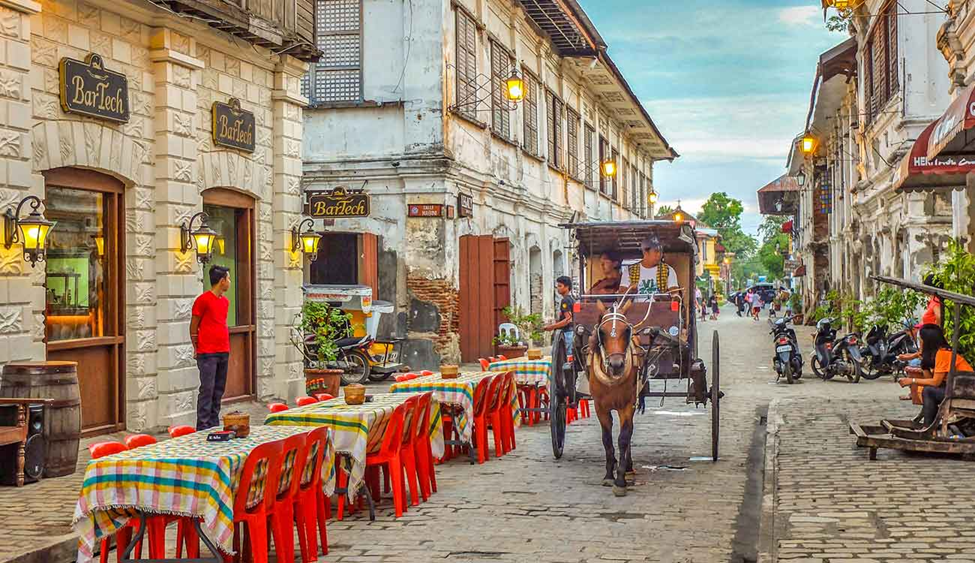 In Ilocos Sur's Vigan City, history comes alive with its heritage-listed buildings and horse-drawn carriages. Vigan, Ilocos Sur was established in the 16th century. It features beautiful homes and cobbled streets.
Many of the sights in this city were preserved during the Spanish colonial period. The city's many attractions are made to look incredibly beautiful at night due to the presence of atmospheric lights and water fountain displays. This is an absolute pleasure for history lovers.
---
9.   Kawasan Falls (Best for Nature Walking & Diving)
Take in the tranquil waters of a crystal-blue spring at Kawasan Falls. This fall is located in Badian Island's forest. Upon reaching the falls, you can explore the area's other attractions.
This waterfall is a magnificent three-tier structure that gently roars from the mountain and plunges into a crystal pool. It is an ideal tourist getaway for a relaxing picnic or dip.
---
10.   Bojo River in Cebu (Best for River Rafting)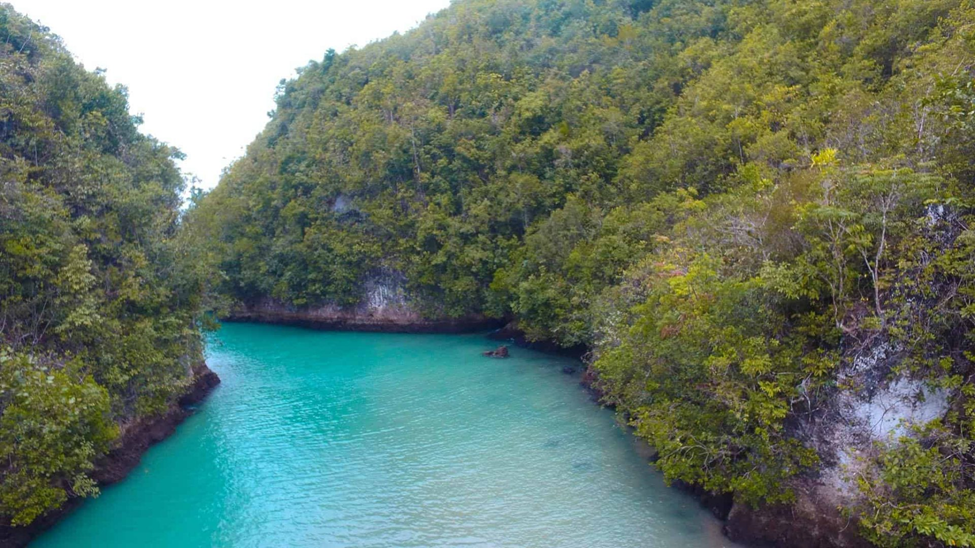 This tour through the Bojo River in Aloguinsan, Cebu, immerses you in the natural beauty of the river and gives you a deeper understanding of the local culture. During this tour, you will be able to take a traditional barato boat and explore the river's beautiful scenery.
You will be presented with the history of the Bojo River community and its conservation efforts. During this tour, you'll also get to enjoy a traditional Cebuano lunch. The profits from this activity help fund the local government's efforts to preserve the river.
---
11.   Tawi-Tawi (Best for New Explorations)
Tawi-Tawi is a beautiful island on the Philippines' southern tip. It's a hidden treasure that's yet to be discovered by tourists. This island is known for its peaceful and captivating environment.
The Panampangan Island in Tawi Tawi is one of the top tourist spots in the Philippines. It offers a sandbar that's over 30 meters long.
During your holiday break, you can explore various areas in the Philippines, such as Sangay Siapo Island, Simunul Island, and Bud Bongao Peak. There, you'll have the opportunity to experience the warmth and hospitality of the people.
---
Conclusion
Escape from the daily grind and head to the Philippines for a summer vacation. There's something for everyone in this country, and with a few days of sightseeing or tours with so many beautiful locations, you can explore all that it has to offer.
The Philippines is known for its natural wonders, such as its crystal-clear waters and towering limestone formations. Every summer, visitors can expect to see various types of natural attractions in the country.